NCORPE Staff
Kyle Shepherd - General Manager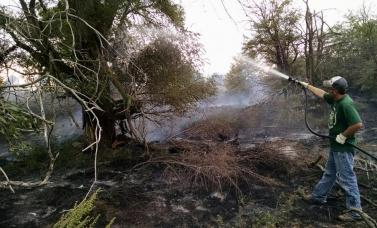 Shepherd works directly for all four NRDs making sure NCORPE assists them in staying in compliance with multiple agreements. He has a background in construction management, film production, and a MBA from Chadron State College.
Mike Keller - Operations Manager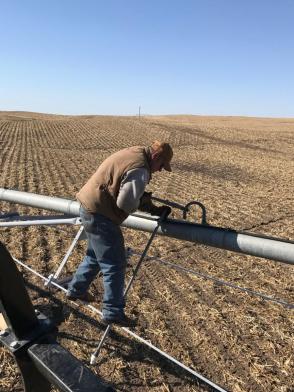 Keller operates the wellfields and pipelines along with monitoring the Medicine Creek and Wellfleet Lake. He has been on the property since 1981 helping manage it through four different owners.
Bill Sellers - Range Manager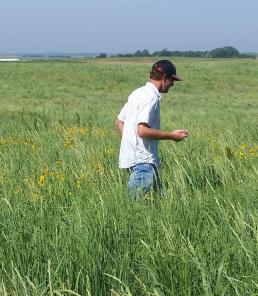 Sellers has been with NCORPE since 2015 and is originally from the North Platte area. He holds a bachelor of science in biology from the University of Nebraska at Kearney. He is responsible for managing the prairie reconstruction efforts on 19,000 acres of formerly irrigated crop land and the management of nearly 7,000 acres of public access used for hiking trails and hunting. He also provides assistance with education and outreach activities.