NCORPE Staff
Kyle Shepherd - General Manager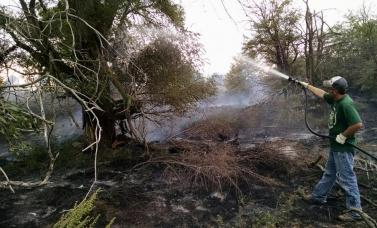 Shepherd works directly for all four NRDs making sure NCORPE assists them in staying in compliance with multiple agreements. He has a background in construction management, film production, and a MBA from Chadron State College. He can be reached at 308-520-0291.
Mike Keller - Operations Manager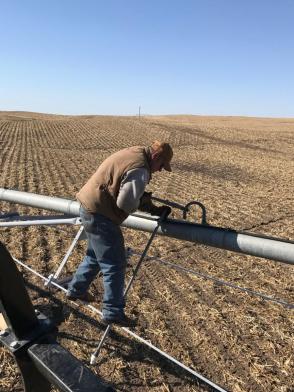 Keller operates the wellfields and pipelines along with monitoring the Medicine Creek and Wellfleet Lake. Keller knows every inch of the NCORPE property which makes him invaluable in relationships with neighbors and tenants along with responding to emergency situations. He has been on the property since 1981 helping manage it through four different owners. He can be reached at 308-520-6239.
Steve Vaughn - Range Manager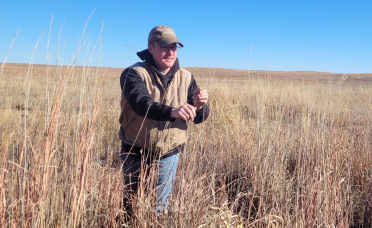 Vaughn partners with NCORPE's tenants to ensure soil health, bio-dervisity and cattle performance all work hand in hand at NCORPE. He also works with the operations department ensuring water is delivered in a timely manner. Vaughn has a background in business management and ranching, he is curretly one of the Plains top experts in rotational grazing. He can be reached at 308-325-0648.